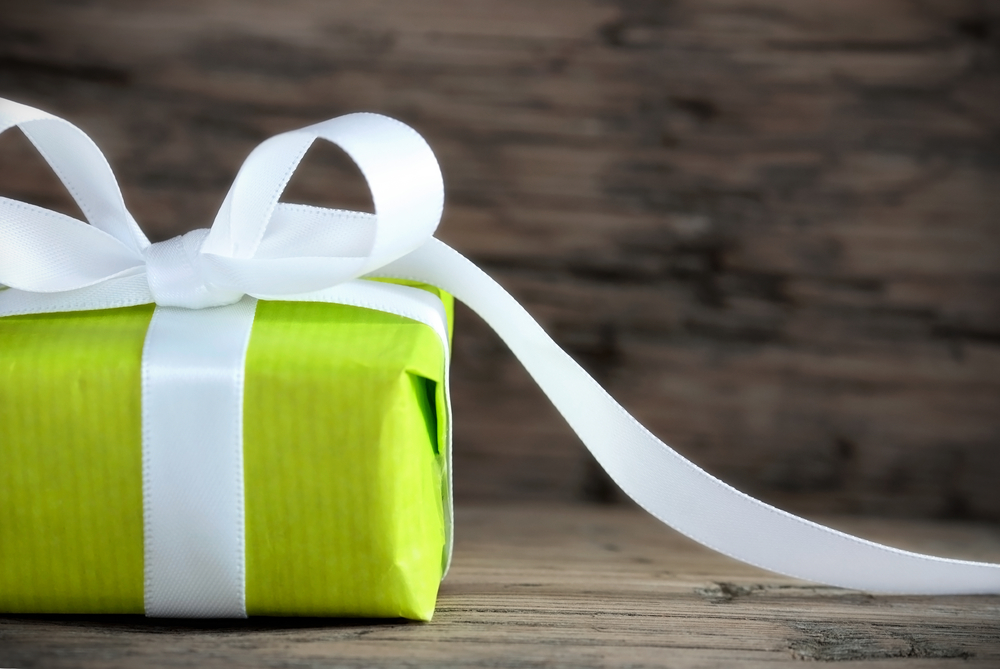 I hosted an informative and interactive webinar last week about how to leverage the EOne Academy to maximize your 2015 training budget. Many organizations get a yearly training budget, but don't always know the best options for utilizing it. On this webinar, we looked at these different options including ILT (Instructor Led Training) or live classroom training, live virtual options as well as innovative eLearning solutions.
We use that word 'solution' a lot. Truly, what is the best solution training solution for you? We eat, sleep and breathe JDE, but train other ERPs and third party products, as well. The best training solution for you depends on your specific needs. Who do you need to train? What do you need to train? Finally, why do you need training?
The answers to theses questions will help guide you to the best solution for your team, your needs and your budget. Many JDE customers we encounter have a variety of answers and motivating factors for their training needs. However, they all have one thing in common; they'd like to get the most value for their money. This is true across the board. It's also the main factor for why we built the EOne Academy. This comprehensive eLearning solution is just that; a solution to that underlying need to maximize your training dollars!
Click here for the PDF of my presentation, Wrap Up & Maximize Training Budget_2015. It's great information and hopefully food for thought on what training options are available. I'd be happy to do a custom demo of the EOne Academy anytime as well as answer questions and provide additional ROI data. Please email me at Lisa@iLearnERP if interested.
Like this? Please share.