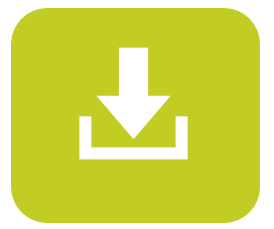 A sustainable approach to the deployment of eLearning across an organization can help to create a consistent training experience, even across different applications. This year at Collaborate, we will be presenting with Silgan Containers to discuss their successful upgrade of multiple divisions, bringing on of several acquired divisions, and folding in of additional applications, all with a consistent learning and tool approach to maximize end user success. Using UPK and web based learning, Silgan created an easily accessible, sustainable format for deploying eLearning and documentation across 75 locations, 8 countries and thousands of users. We'll discuss the benefits of uplifting training content leveraging support solutions, change agents, mentors, trainers, project buddies, and a blended learning approach. We will also cover how Silgan:
Leverages innovative methods to promote peer-to-peer learning and self-directed training initiatives, including in-application support.
Demonstrates a one-stop-shop learning approach for different applications and initiatives.
Leverages eLearning tools, such as UPK and a Cloud LMS, for consistent application training that is not tied to just their ERP solution but includes applications such as Kronos and Workday.
To learn more about our presentation with Silgan at Collaborate 2018 on April 25th, click here.
Can't make it to Collaborate this year? Join our free follow-up webinars, which also include our presentations on Cloud Adoption and UPK. Click here for more information and to register.

Like this? Please share.