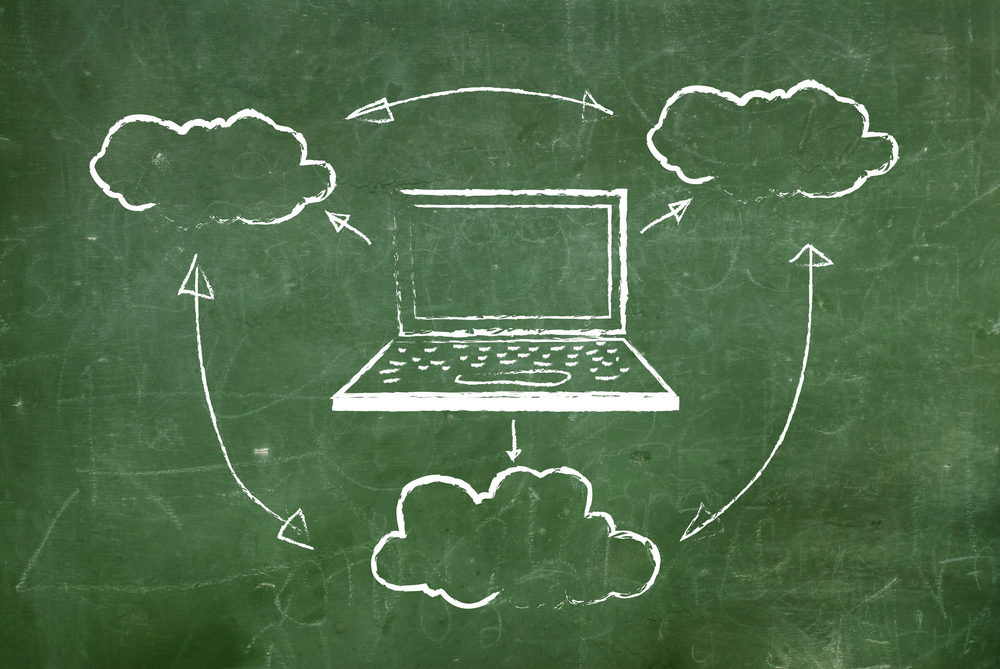 Gartner Says By 2020,  a Corporate "No-Cloud" Policy Will Be as Rare as a "No-Internet" Policy Is Today
Hybrid will be the most common use of the cloud.
By 2020, a corporate "no-cloud" policy will be as rare as a "no-internet" policy is today, according to Gartner, Inc. Cloud-first, and even cloud-only, is replacing the defensive no-cloud stance that dominated many large providers in recent years.
Read the full article here: http://bit.ly/Gartner_NoCloudPolicy
Like this? Please share.