Oracle UPK is a robust project life cycle tool, yet is often greatly under-utilized. It also has a support expiration date of April, 2019. What does this mean for your organization?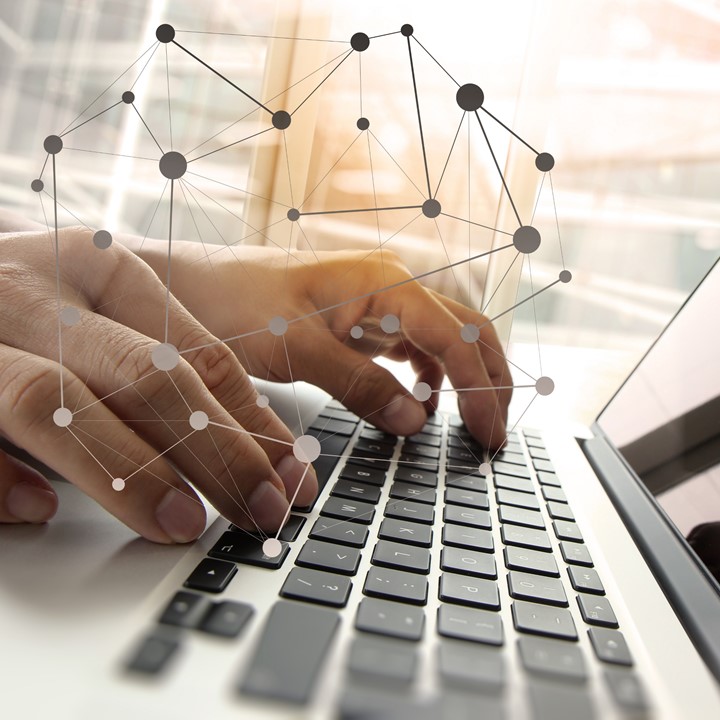 iLearn's innovative solutions are designed to provide you with the knowledge, skills and tools to quickly get UPK installed and optimized, your developers trained and your SME's fully engaged to streamline development and maximize end user adoption.
Join iLearnERP and JDEMart for an informative webinar,
How to Maximize your UPK Investment and Navigate the Future of End User Training
on January 23rd at 7:00 am MST and 25th at 11:00 am MST.
We give you two times to join us live so don't miss it! Register here.
We will discuss how to assess, evaluate and leverage your UPK investment with the following agenda:
We'll  look at the features, functionality and benefits of UPK as an end user training tool
Various modes and capabilities within UPK to maximize end user adoption
How to uplift your current topics in an efficient and cost effective manner
Best practices for leveraging Oracle's pre-built content
Utilizing

UPK for non-JDE applications

The future of UPK and end user training solutions and what it all means for YOUR organization!
Additionally, we will discuss our free UPK Health Check offering to help you assess your current state and design a strategy around maximizing your ROI that sets you up for long-term success within JD Edwards.
Our Comprehensive UPK Health Check includes the following:
Is it installed property? We will evaluate your UPK instillation of client, etc.
What do you already own? We will help you review your license structure.
What can you use? We will assess your current content and utilization.
What do your users need? We can help you determine your organizational learning culture and what end user documentation and strategies are right for you.
Where does/will the content live? We can look at any LMS you may have or want and help you pick the right one for your need and budget.
How will users consume it? Let us share our experience and best practices for maximizing user adoption.
What are your options for UPK past the April, 2019 support model? We will go over these with you as well as the most up to date information from Oracle, other vendors and industry leaders to find the right solution for your organization moving forward.
Please contact Lisa Schoen if you have any questions or would like to discuss your future with UPK.
Like this? Please share.