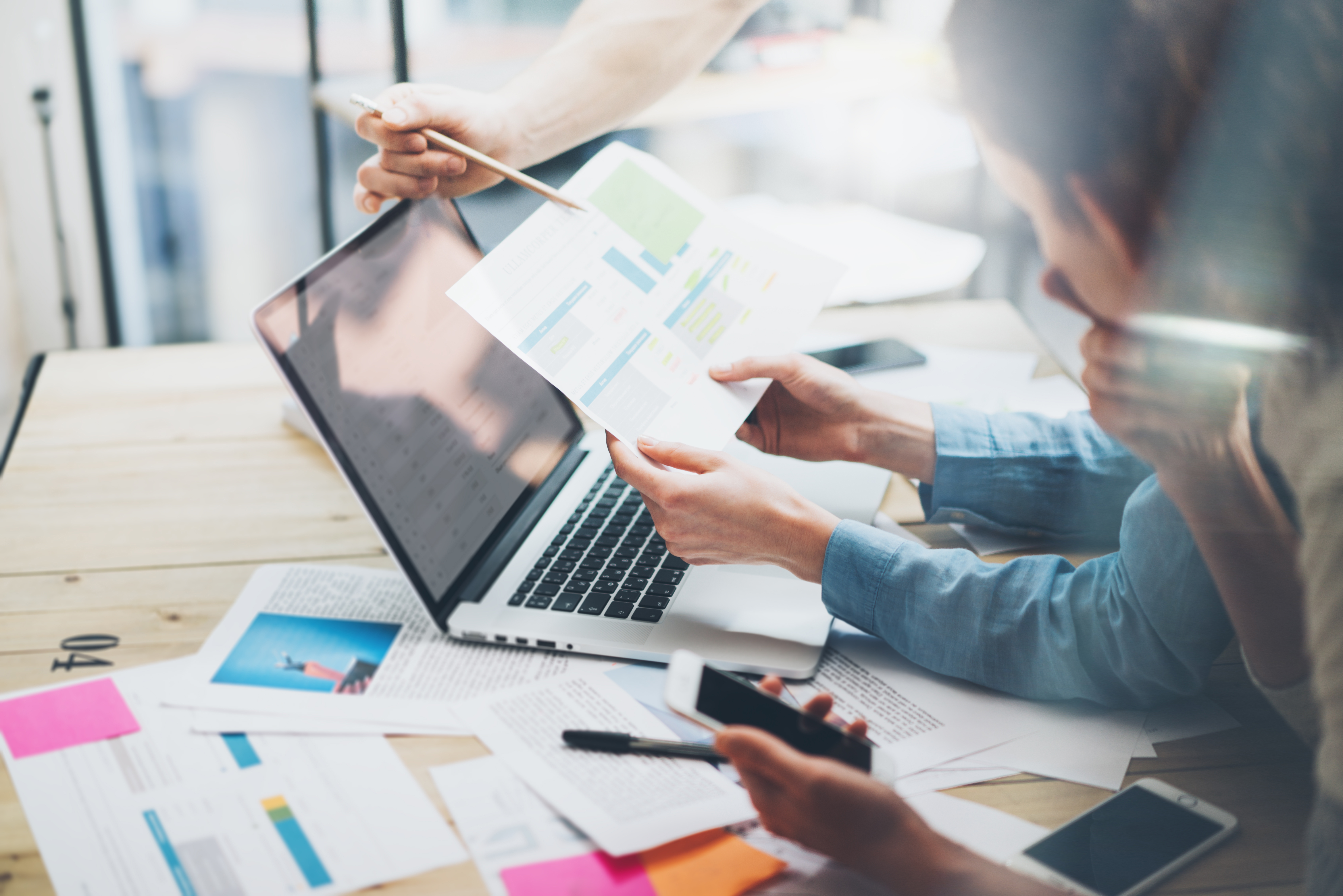 Every month we offer 10 hours of live webinar training for our ReportsNow DAS University subscribers. In addition to our live web training each month, subscribers to DAS University (now hosted in our Cloud LMS) can also watch over 150 short topical tutorials, watch advanced webinars that build complex reports and cover advanced topics, access a robust bank of printed documentation such as classroom manuals, solution ideas, and QRC's, and receive one-on-one, 24 x 7 training support through unlimited Ask a Trainer assistance.
If you're stuck on a tough report or need to get your report designers up to speed, our eLearning solution for ReportsNow DAS solves the challenge of training new team members, keeping up to date, and getting the maximum value out of your investment in DAS.
Our Live Webinars:
What is it? – This webinar introduces DAS, demonstrates how to run a report, and provides a subscriber overview.
Where's the Data? – In this webinar we will cover how to locate your JD Edwards data. We will also highlight some helpful Designer features.
Start at the Beginning – In this live session we'll go through the whole process of creating a report from formatting to publishing.
Spice it Up! – This webinar provides an overview of how to work with calculations and how to present to Excel.
Get the Data You Want – In this live session we will demonstrate how to work with advanced calculations and multiple tables to get the data you are looking for.
Feature Deep Dive – In our last live session we will cover an advanced feature topic, such as time savers in DAS, or how to get the amazing reports you create to your users.
Interested in a subscription or a custom live training course? Contact us here.
Like this? Please share.