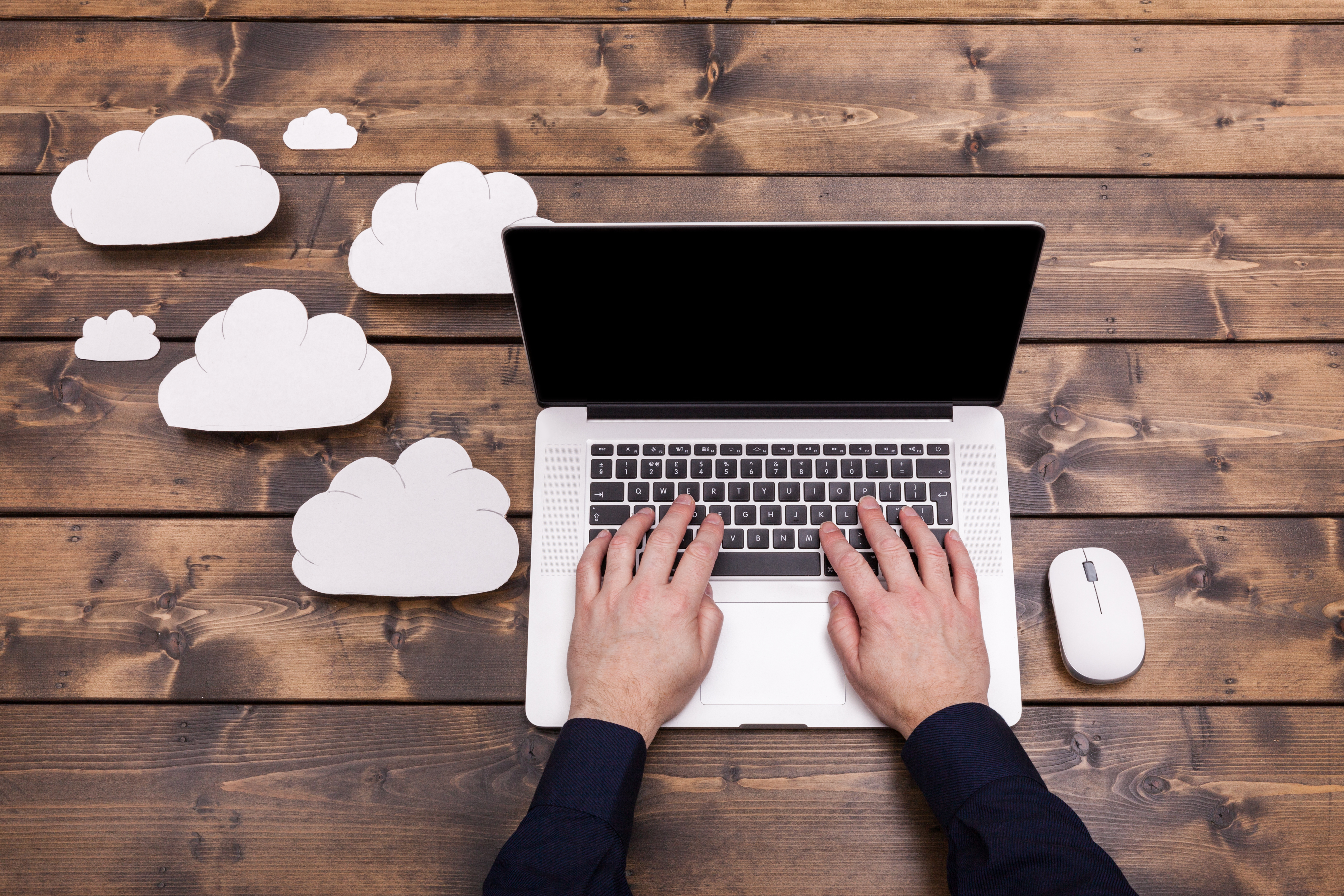 With the move of the DAS University to our Cloud Learning Management System, we now offer anytime, anywhere training with some new important features for today's modern learner. We still provide the same great offerings with our 24/7 access to a live trainer, monthly live webinar trainings, our constantly updated materials and resources, and continued access to all the content you need for previous releases if you haven't yet made that upgrade to DAS7. Here are just a few new features our subscribers can leverage to get the most out of ReportsNow training with the placement of our DAS University in a Cloud LMS.
Learn in Short Bursts: The latest research suggests that learners who take shorter length courses out-perform those who take longer courses. We've designed training with shorter bursts of video instruction that are helpfully organized into Learning Paths, which contain sequentially organized videos. Progress through a Learning Path is automatically tracked, so whether you have 5 minutes or 2 hours to spare for training you can easily pick up where you left off.
Leverage your Learning Style:  Are you a visual learner? Do you learn by listening? Need some human interaction? Do you like printed documentation to support your learning? Subscribers can take advantage of the many different outputs that DAS University has to offer by watching Videos, joining a Live Session, getting help from a Live Trainer on a report or question 24/7, or utilizing printed resources such as Cheat Sheets or Classroom PowerPoints.
Reward your Motivation:  Learners can now easily track their progress with the Achievements feature of DAS University. They can easily view completed Courses, Learning Paths, and any Points earned in the process. This allows learners to set clear goals and easily monitor their progress through each objective, and team leaders can easily track the progress of the learners in their company through our Admin feature to verify training completion.
Want to learn more about DAS University or our Cloud LMS offerings? Click here for DAS University and here for Cloud LMS.
Like this? Please share.