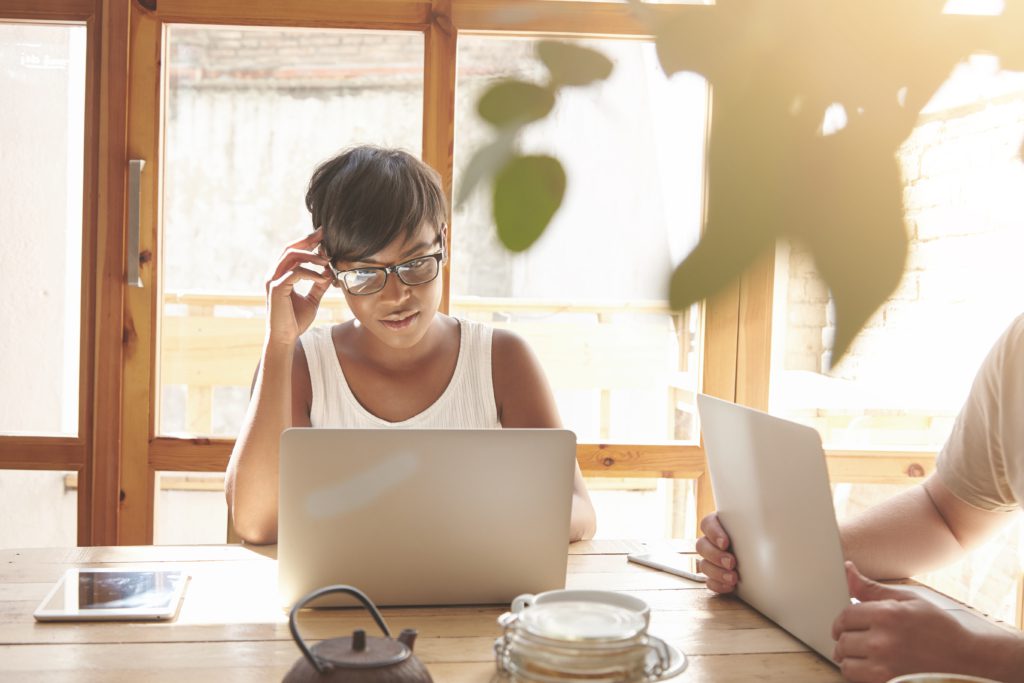 Today's learners are accustomed to digesting new material in shorter chunks wherever and whenever they can most easily access content. So why should our approach to professional training be any different? We've previously blogged about training strategies that blend classroom training, web training and practice opportunities provide the most success. In this blog, we'll focus on the benefits of web delivery when it comes to training. With a subscription to our online JD Edwards University, the EOne Academy™, you will get access to the following benefits of a web delivery model:
Web delivery better accommodates the shorter attention spans of today's learners. Training concepts are broken down into short, specific blocks of instruction that can then be immediately tested or applied.
Web delivery provides an effective platform for immediate practice through activities, questions, or walking through a simulated environment.
The EOne Academy™ material is delivered in an LMS (Learning Management System); thus, you'll have a plethora of reporting and evaluation options. Automated quizzes, simulated environments, and search and tracking capabilities for courses are readily available for the modern eLearner.
Web delivery increases standardization of content in comparison to on-site teaching or training. This allows for more consistency in delivery and comprehensive learning for students.
Students learn best in a culture that allows for failure and the freedom to continuously learn something new. With web delivery, students can retake quizzes or assessments, and may feel a greater sense of agency in seeking out the answers to questions they might be hesitant to ask.
Web delivery can allow users to have a more personalized learning experience and to take more responsibility for their learning. Technological access to training can translate to more time spent on what is needed and less time on elements where students are proficient.
The EOne Academy™ is interactive so students have the opportunity to test their knowledge, ask questions, practice in a live environment, or take an on-line quiz.
Web delivery also has the added benefit of saving you money in comparison to on-site classes and is better for the environment as it can minimize travel costs and the utilization of paper resources.
Though new technologies can be intimidating, a simplified learning experience using the latest technologies enhances the learning experience of our subscribers, that's why every learner is assigned their own Learning Advisor that can assist 24/7 with any questions, help set up a learning path, or address any technical issues.
Like this? Please share.