We're launching a blog series on Oracle's User Productivity Kit (UPK)! Be on the lookout for more blogs from us on UPK, including using Record It! and creating Custom Skins and Style Sheets. There are many benefits to using UPK so you'll want to get the most out of the tool. With UPK, you can:
Capture data on screens in order to demonstrate processes exactly how you want.
Create modules/topics for specific job roles.
Use it as an LMS to track and report activity and progress.
Assessment and Glossaries can be easily attached to library content.
Easily print documentation, such as Job Aids.
Publish content easily to an existing LMS or to Sharepoint.
Different play back modes, such as Try It! Or Know It! allow users to test their skills and retention.
Our blog series on UPK will be presented by Tim Christian, our UPK Technical Lead and Master Trainer.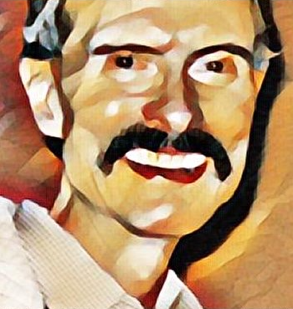 About the Blogger
Tim Christian is a longtime UPKer whose first car was a Volkswagen Beetle with a manual transmission. By coincidence, manual recording was the ONLY option on his first UPK project. Automatic recording didn't exist. Through the years, he has seen Infoblocks and the OnDemand Personal Navigator (ODPN) morph into the library, custom skins, style sheets, Test It, screenshot overlays, and Knowledge Center. Besides delivering UPK training, he is iLearnERP's technical consultant with experience configuring network setup and deployment in all sectors of enterprises large and small. He lives in Minneapolis and enjoys running, swimming, and watching all sports – especially baseball.
Curious about how we can help with your next UPK project? Click here.
Like this? Please share.