Our annual JDE conference, INFOCUS, was held this week here in Denver, CO. The theme is always the 'state of the union of JD Edwards'. Most people, customers and partners alike, are poignantly interested in where is JDE going? Is Oracle going to continue to invest and support this product line. How will JDE be affected by the digital transformation to the Cloud? These are all important questions to our future. However, I want to focus on our present.
How are you currently training your users? We have end users, super users, power users, business analysts, SMEs, IT teams, CNCs, developers and administrators. Whew. That's a lot of user communities who all do different things and have unique training needs to effectively and proficiently do their jobs. This is what the JD Edwards Training SIG (Special Interest Group) explores and discusses so we can bring solutions to our customers. Most of our group is comprised of customers who have learned through trial and error what works best for them. This information is called best practices.
At our meeting Monday afternoon at INFOCUS, we had over 100 attendees all discussing best practices for various training solutions for all their user communities. As a vendor, I personally got a lot of great ideas and inspiration to improve some of our solutions for our customers who all have unique training needs. No problem or need is the same; thus, no training solution will suffice for all customers. Please visit our JDE Training SIG website for a complete list of training best practices, JD Edwards Training SIG Website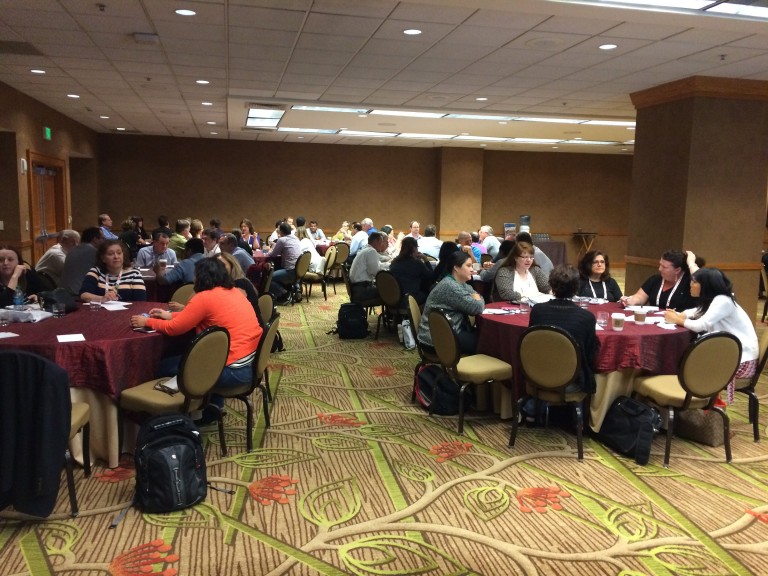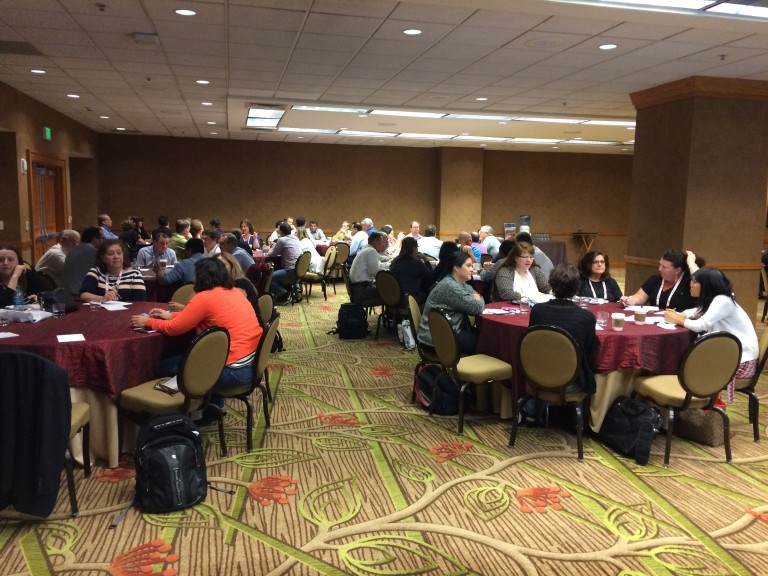 Then call me, Lisa Schoen at 303-931-0689 to discuss how I can help you apply these to YOUR organization to maximize you training dollars and overall ROI with this awesome software.
Like this? Please share.