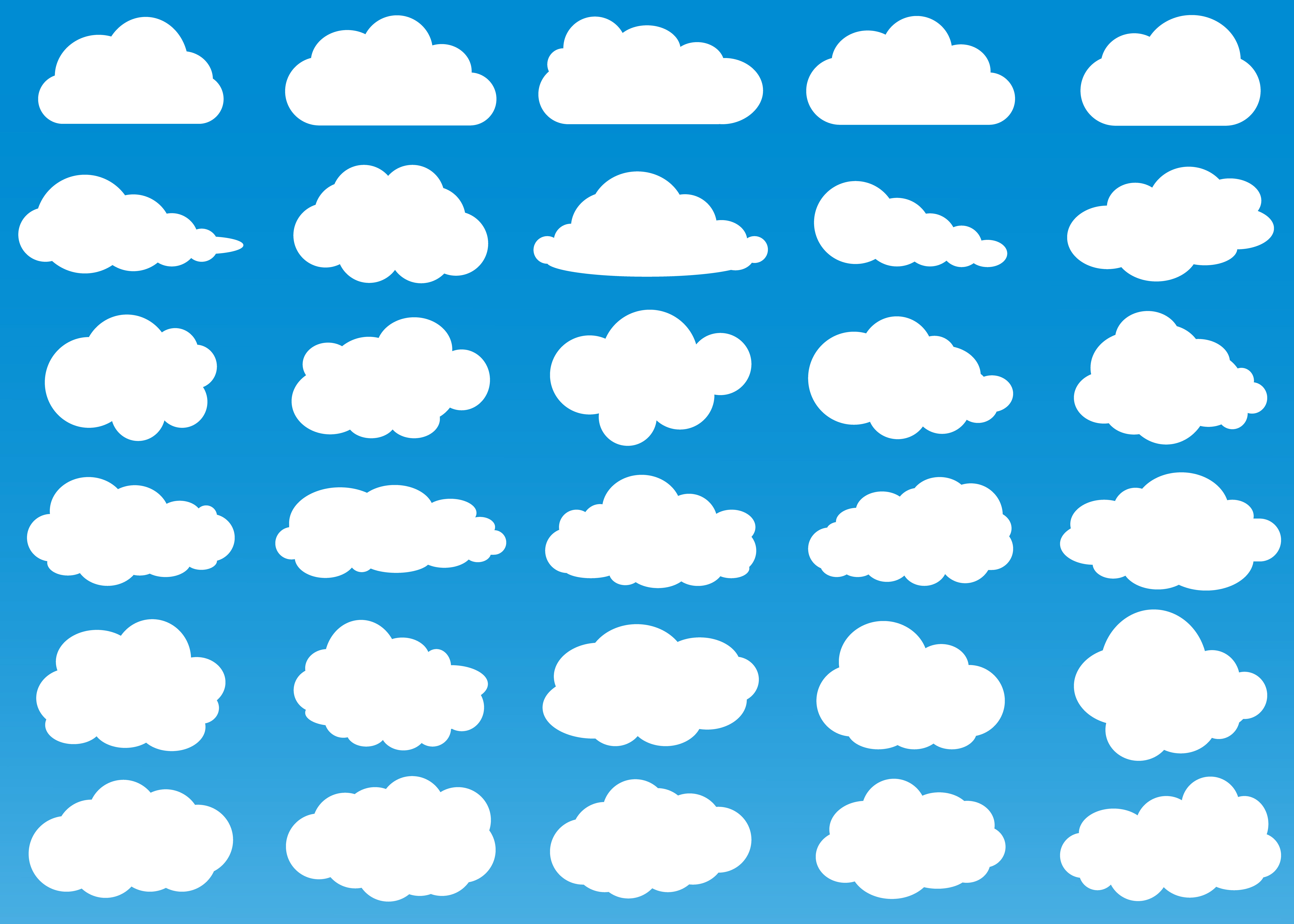 As organizations adopt cloud technologies and applications, training in the cloud is increasingly a viable option, and one with many benefits. In this blog we will share the most essential reasons that your organization should consider moving training to the cloud, along with some of the training tools that are in the cloud to make not only the transition easy, but cost-effective and long-term.
Best learner experience  – Want to use the most modern tools to reach your modern learners? When you provide training in the cloud you can create hands on training that is more personalized while still being easily accessible and intuitive. Maintenance for your organization usually decreases with a cloud product as most cloud training solutions offer fully-maintained services with limited down time and regular product updates.
Easy content refresh – Cloud training tools help you keep up with new processes and concepts that actually fit today's rate of change. Your initial investment in a cloud training tool may not necessarily be cheaper than other on-premise solutions, but it will make it easier to reuse or repackage content if needed when your company grows.
Viable multi-cloud focus – Whether you already have cloud applications or are considering moving applications to the cloud, putting your training in the cloud now is a long-term solution that fits with a long-term business model.
Capable tracking and measurement – Many cloud training applications have built in reporting and analytics so you can get the data on your training initiatives that you want. Want some users to have administrator rights for tracking and reporting? Want to assign certain content to users? Most cloud training applications have these capabilities and it can save you time and give you the assurance you need that users are learning.
Unmatched scalability – Training capabilities can grow with your company at its rate of change and across geographical distances with cloud training tools. You also can ensure a consistent training experience for users no matter where they are located around the world.
Many companies turn to a cloud Learning Management System (LMS) to host and deploy training. We recommend this option as an LMS can provide you with all of the benefits listed about, as well as a centralized location or hub for training, learning and collaboration. But, what about other cloud training tools and what benefits to do they offer?
One such tool, particularly for organizations considering a move away from Oracle's User Productivity Kit (UPK), which is currently an on-premise training software, is Epilogue Opus. This tool:
Easily captures tasks in any Windows or web-based applications and generates learning outputs in all major languages.
Has smart in-application support built in for your users who will be empowered with engaging, at point-of-need training.
Allows teams to collaborate on the creation of training content, easily update with new content, incorporate third party content, and publish for training.
To learn more about Epilogue Opus or to request a demo, click here. Want to read more about our own Cloud LMS and how we can support your next training project? Click here.
Like this? Please share.