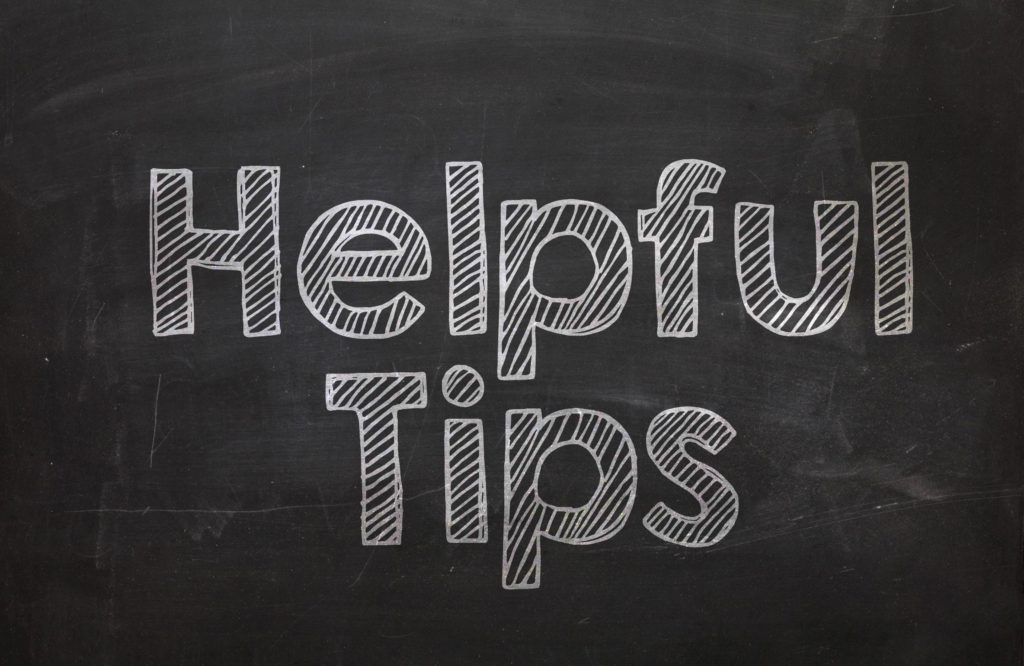 JD Edwards Customer Consortium comprises of regular scheduled conference calls. Customers share their upgrade experiences with you, and Oracle representatives share tips and techniques helpful for your upgrade journey. Know more: http://bit.ly/2znbWD5
If you're in the Los Angeles area and would like to learn more in person, please join us for an Upgrade workshop in LA October 26th, from 8:00 am to 2:00 pm where we will discuss these helpful tips in maximizing user adoption.
Please click here for more information and to register, http://www.ilearnerp.com/upgrade-workshop/
Like this? Please share.