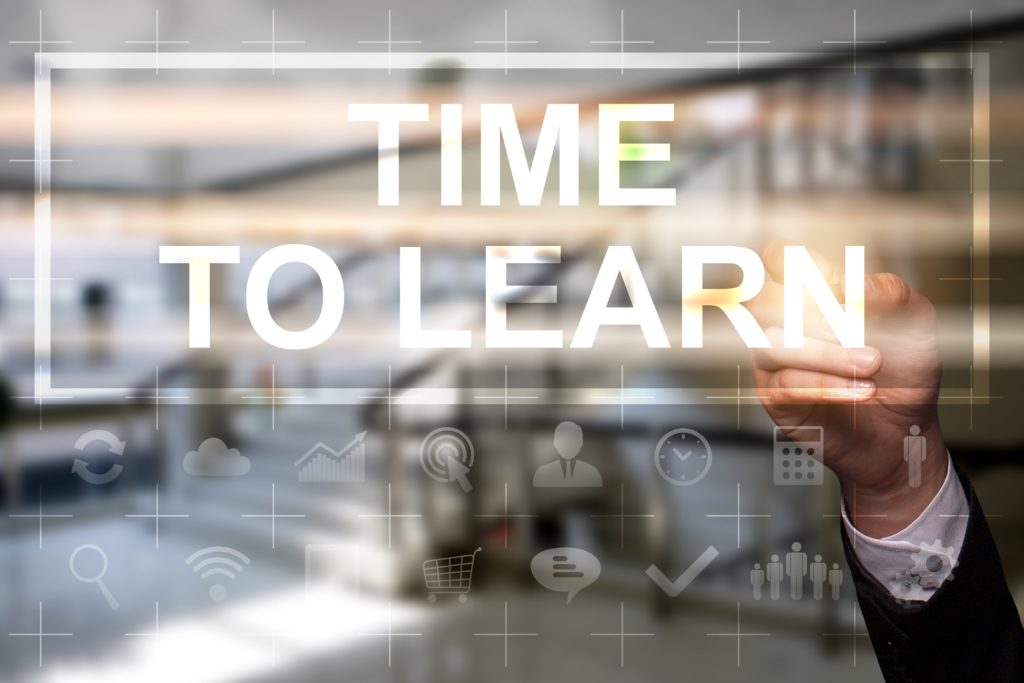 The JD Edwards Training SIG provides opportunities for JDE clients to boost their skills, access training, provide recommendations for improvement and share best practices and success stories. To read more about this group and access events you can click here.
Join iLearnERP on the JD Edwards Training SIG's Q4 call to learn more about the exciting topics below:
Power to the People- Basics for New Power Users
• How to find Program/Form information
• Using the XREF tool
• Using Program/Form info in the Databrowser to find information
• Using BV/IV to see Processing Options or Data Selection
• Using the Processing Option Report
• Using the Submitted Jobs/Execution Detail to troubleshoot reports
• Use queries/Watchlists for data integrity checks
• Q & A
Click here to register!
Like this? Please share.