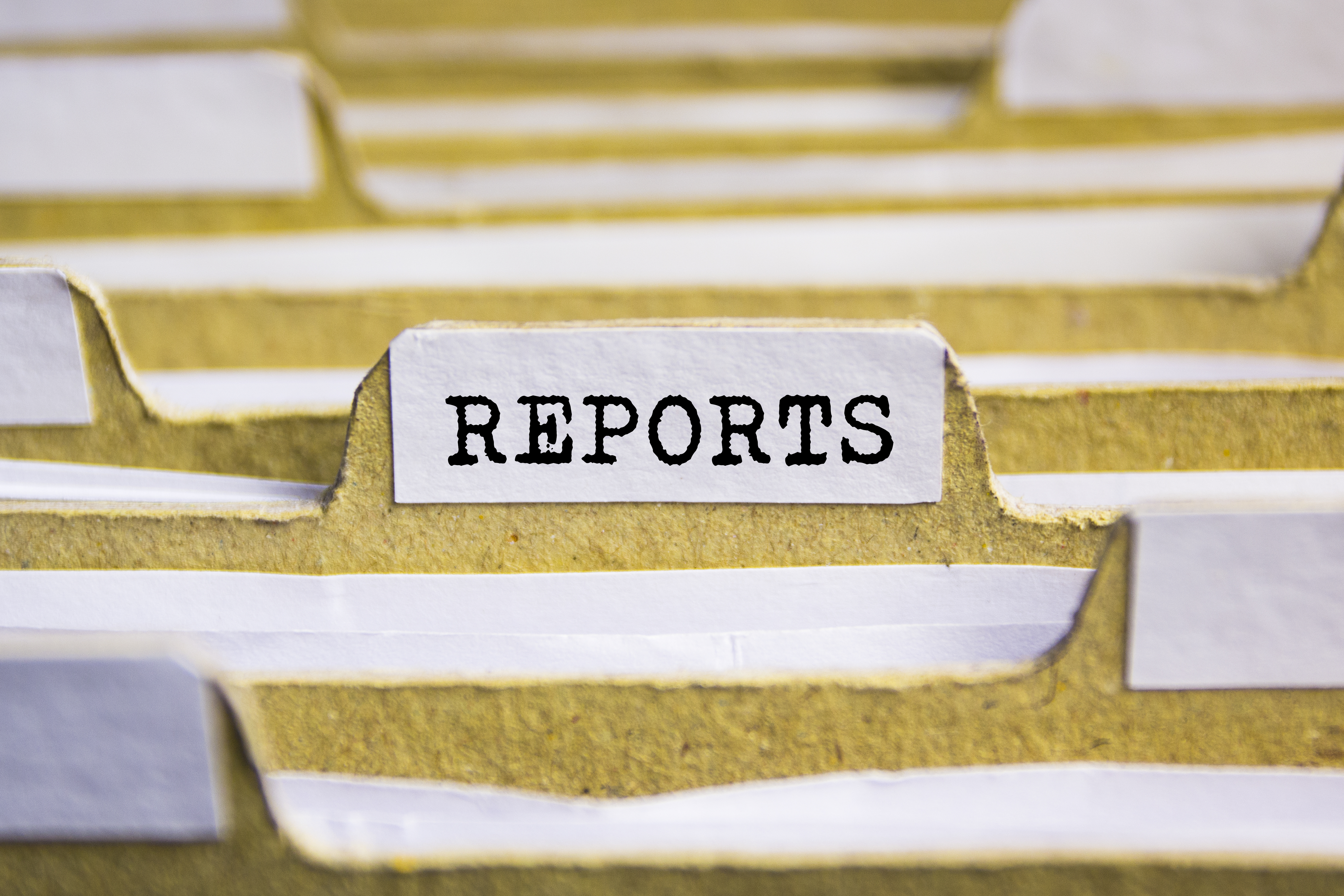 Need training for ReportsNow? DAS University offers the learning and support today's learners need to get them up to speed. DAS University is hosted in our Cloud Learning Management Solution with over 150 short topical tutorials and robust resources including QRCs, Student Manuals, and recorded webinars that cover unique advanced topics. Learners can access training 24/7 on any device and we offer one-on-one live trainer support for any reporting questions or issues.
We also offer a series of monthly live webinars for our subscribers and we recently changed the format. We now offer 7 webinars every month. They are:
What is DAS and How do I Run a Report?
Finding and Understanding Your Data
Start at the Beginning – Report Writing
Spice it Up – Adding Calculations and Other Features
Get the Data You Want – Joins and Lookup
Quick Calculations
Feature Deep Dive Session – This month, Our Old Friend the Conditional
Interested in becoming a subscriber or learning more? Contact us.
Like this? Please share.