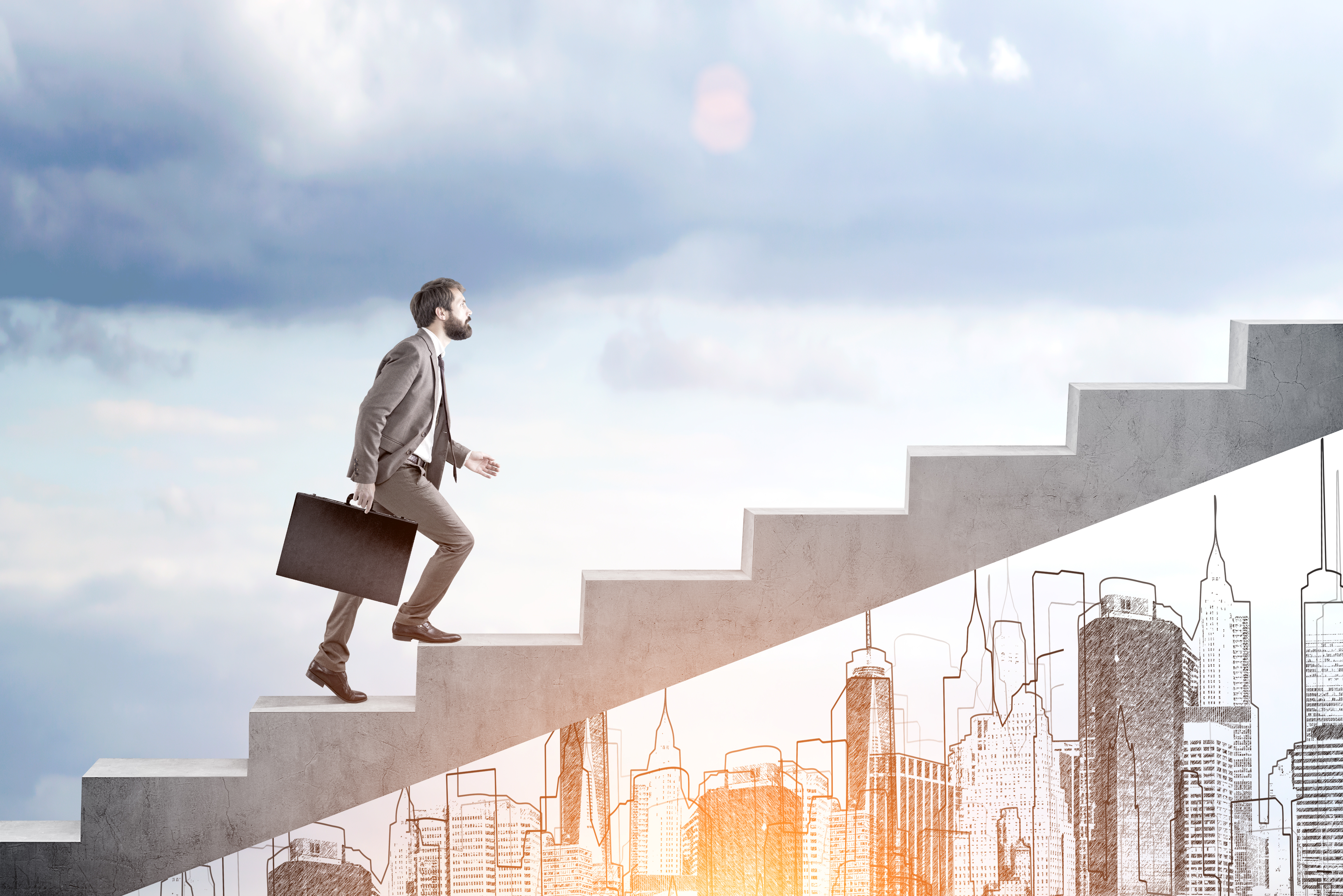 At iLearnERP, we stay on top of the latest trends and best practices in training so you don't have to! Industry reports confirm that companies continue to invest in training, which is an integral part of organizational development. In 2017, training expenditures rose by 32.5%, and overall, companies spent $1,075 per learner in 2017 (compared to $814 per learning in 2016). The use of technology in training also increased, particularly the use of Learning Management Systems (LMS), eLearning tools, and web-based application demonstration tools.
In terms of trends related to development tools and methods for organizational training, there is more of a push to hold different facets of an organization while implementing training so that training also considers cultural elements such as work-life balance and employee wellness. Modern eLearning tools can help to support these elements.  New technologies, such as virtual and augmented reality are becoming more popular where they are possible and microlearning (or bite-size learning) continues to grow as a method to reach today's modern learners.
Technology trends also influence the training industry for software training companies like iLearnERP. As a result, we also stay up-to-date on the latest products. One of the most significant trends over the last several years is the push for companies to move their platforms to the Cloud, as well as the purchasing of a plethora of new software applications that operate in the Cloud, such as salesforce. These trends result in the need for training on the adoption of new Cloud applications as the marketplace shifts from having one or two software applications that are linked to a server that require training, to Cloud applications that have a continual release update model and are integrated with anywhere from one other application to several applications that work together or are used to complete different types of job functions.
We're always working to stay on top of these trends. We specialize in Oracle products, but we also have provided training for organizations on applications such as Workday, salesforce and Kronos. We create efficient and easily accessible ways to "teach to the difference" as new software releases or updates occur. We host our own training in a Cloud LMS with all the modern capabilities learners crave and can host yours, too. We also know that many organizations customize applications to fit their unique processes, providing a challenge to new employees in an organization, or current employees taking on new roles within an organization. We specialize in helping organizations train their users on their unique processes with eLearning and web-based tools that are always accessible, easy to use, and available on any device.
Like this? Please share.