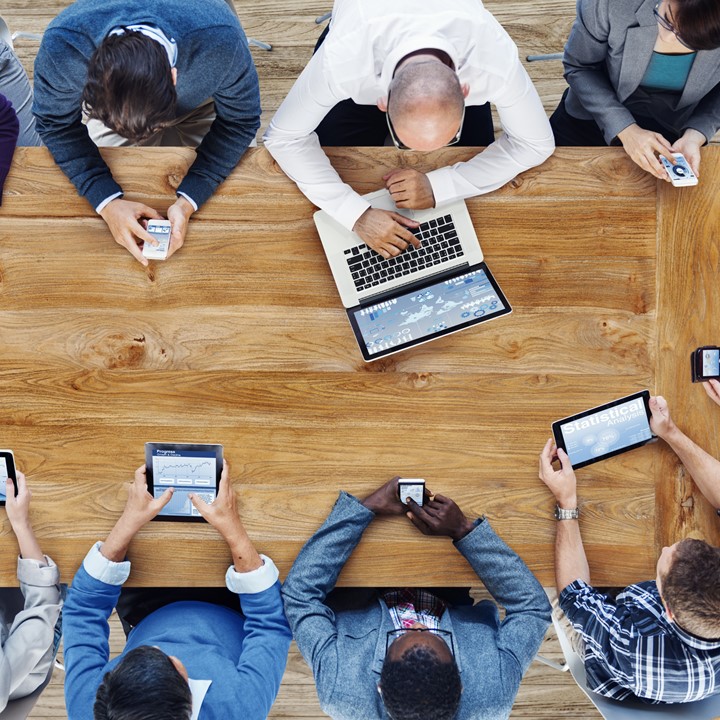 Last week our delivery team at iLearnERP was able attend the Litmos Live Virtual Summit. Litmos is the eLearning software that iLearnERP utilizes to deliver our anytime, anywhere JD Edwards training with the EOne Academy, ReportsNow DAS University, and most recently, our End User Academy. In addition to our online Universities, we also offer LMS management to create, host and deliver corporate training, from core ERP training, to cloud solutions, to major HR applications, we use the Litmos tool in order to create a seamless learning hub that is accessible and effective. We loved the experience of learning from experts in the industry to make sure we are utilizing everything this tool has to offer, as well as the best methods and strategies to reach today's learners.
The Litmos Live Virtual Summit brought together leaders in the Learning and Development industry to highlight and discuss the latest trends, issues, and future direction of training in the corporate world. There were over 30 sessions in two days with valuable insights, resources and even networking opportunities. At iLearnERP, staying on top of the latest in training, particularly virtual training, is important to us to provide the best experience to our customers. Sessions included topics ranging from how to best utilize the latest learning technologies, how to create interactive learning experiences, and how to make employees more agile in the face of change in today's digital transformation era.
Never has it been more important for employees to maintain the skills they need to stay relevant in increasingly digital work environments. It is our passion to provide a training experience that fits the modern learner and delivers the training on the skills they need to master for their particular role. To learn more about Litmos' virtual event, click here. It's still possible to view sessions On Demand. Also, if you're looking for a smart way to train all your users, learn how we can partner with you to help you create the learning experience you will love on a solution that is customizable, secure and scalable. Click here.
Like this? Please share.