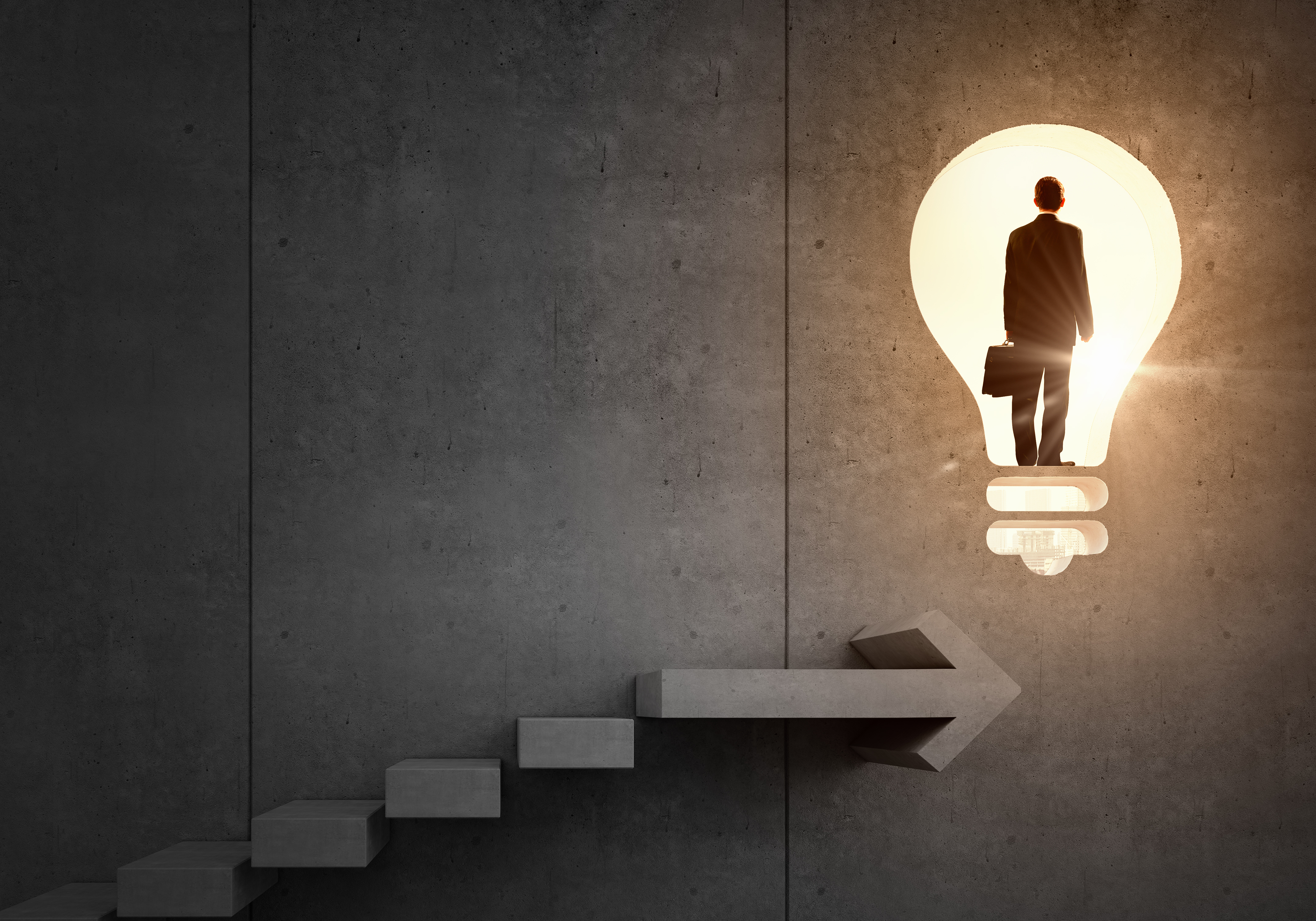 There's been a lot of buzz around becoming a Citizen Developer for EnterpriseOne recently and for good reason! Citizen Developers use low code platforms to create solutions that empower workers, and approach technology and software with ROI objectives in mind. Using configuration and personalization, Citizen Developers can help to reduce the need for costly customizations, as well as reduce dependency on programmer resources. Citizen Developers for EnterpriseOne:
Recognize critical business components
Leverage User Defined Objects (UDOs) for common business processes
Design Alerts, Watchlists, and Notifications to mitigate risk
Utilize Pre-Built UX One roles
How can we help? We offer a full Citizen Developer Learning Path in our EOne Academy. First, you can make sure you have the foundation you need by completing the Citizen Developer Navigation course to prepare you for developing and using Citizen Developer features like UDOs. UDOs are the building blocks that allow you to personalize environments for various tasks and roles. Next, complete the Work with UDOs course to learn how to build pages, layouts and more. Take the Manage UDOs course to manage and enable security access for UDOs for different users, including how to use the Web Object Management Workbench, how to utilize the image manager, and how to create E1 search groups. Last, learn the three A's, Alert, Analyze and Act in our UX One course. UX One is built to encourage users in different roles to work effectively and efficiently.
Watch our promotional video or visit our EOne Academy page to learn more! If you are interested in becoming a subscriber to the EOne Academy, contact as at [email protected] today!
Like this? Please share.