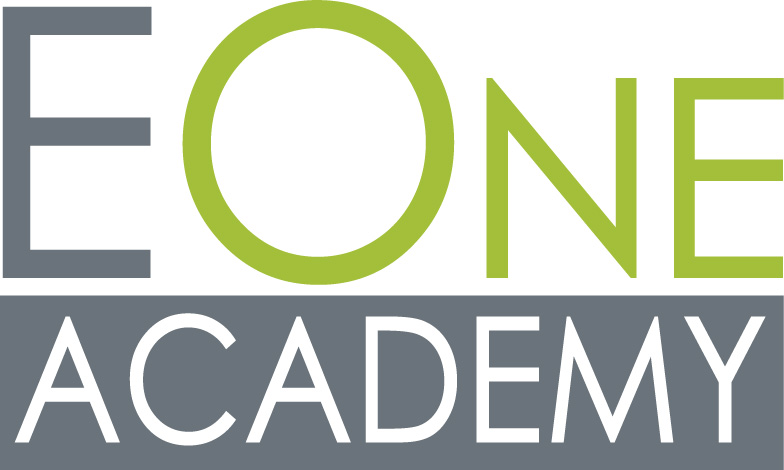 Many organizations purchase the UPK Developer in order to capture business processes and store them in their training library.  While most clients utilize the most common tools within the Developer, not all customers know of some features that can truly help optimize JD Edwards EnterpriseOne.  We've recently added new content in the EOne Academy™ for our subscribers that expands beyond an overview of Oracle's User Productivity Kit.  Our new microlearning videos on UPK include:
PowerPoint Import – Part of the UPK Developer 12.1.3 release, the PowerPoint Import feature transforms your presentations into library topics. Each presentation becomes a topic, and each slide becomes a frame in the Developer.  Use bubbles as usual to add information to each frame.  PowerPoint topics are especially useful as overviews for purple and/or blue books.
Glossary – The Glossary feature allows customers to store all related definitions, abbreviations, and codes in one simple tool. When a user encounters a word in a webpage that he or she doesn't understand they can simply click the word to see its definition in the UPK glossary.
Record It! – The Record It! feature that comes with the UPK Developer allows users who may be unfamiliar with the UPK developer to easily capture processes.  The captured video may then be transferred to the UPK Developer, and frames may be edited as usual.
Want to learn more about the EOne Academy™?  Visit our EOne Academy™ page to learn more. If you do not have a subscription to the EOne Academy™, you may contact Lisa at [email protected]. Already a subscriber? Login here and search 'User Productivity Kit' to find this new content.
Like this? Please share.