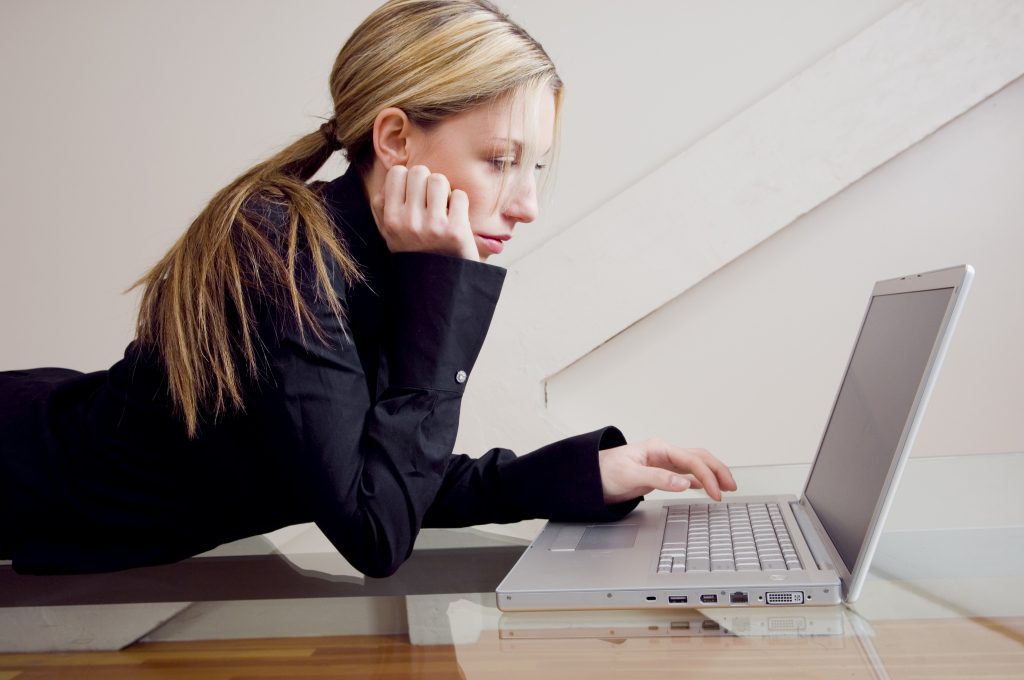 Each month we deliver 10 hours of live webinar training for our DAS University subscribers, and this month we are mixing up the format of our webinars, offering more sessions that are tailored to the needs of subscribers with different DAS skill – sets. In addition to the video training, resources, and 24/7 access to Ask a Trainer that we provide to our subscribers, each month they can subscribe to our live webinar sessions below:
Introduction to DAS:
This introduction to DAS is for new report writers, subscribers or anyone interested in the basics of the tool. The session will begin with an introduction of DAS eLearning features, highlight the basics about the tool, and cover basic navigation both as a Subscriber and a Developer. We will end the session by learning to locate Tables and Business Views in both JDE and DAS.
DAS Basics:
DAS Basics will build on skills learned in the Introduction to DAS session by reviewing the basic DAS reporting layout, introducing Quick Calculations and the Calculation Editor, and covering Grouping concepts. The session will also demonstrate how to use Report Parameters, Saving and Publishing reports, as well as working with Preferences.
DAS Intermediate:
This session is designed for those who have basic skills in DAS and begins with a review of basic layout actions. We will then focus on Trending Wizards, how to design and use Conditional Calculations, and how to work with Automatic Presentation (Embed Excel). This session will also cover how to export to Excel and PDF, how to Publish with Automatic Presentation, and how to use DAS7 Dashboards.
DAS Advanced
This session is for the experienced DAS user and will build on basic and intermediate skills. We'll cover Quick Reports, advanced calculations such as Relative Period and Relative Date, and the Table Lookup Calculation. We'll also demonstrate how to use Bring Back/Drill Down and how to create a Table Join.
DAS Advanced: Bursting & Global Variables
This session is also for the experienced DAS user, and will go in depth into Bursting and working with Global Variables.
Feature Deep Dive
DAS has so many amazing features! In the following webinars we will focus on a single powerful feature and dive deep into options, practical uses and example reports.
Want to learn more about the ReportsNow training we offer? Visit our Training Options page.
Like this? Please share.