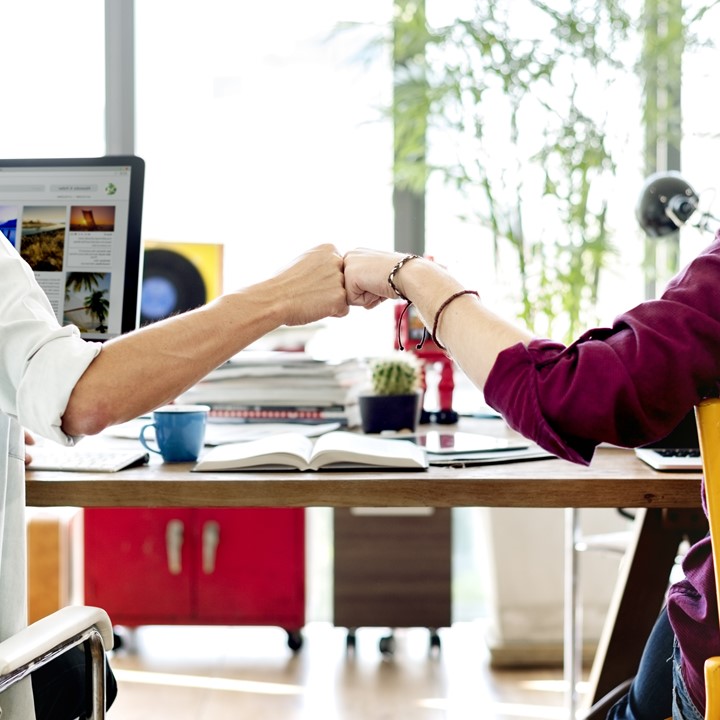 With a desire to train on the company's immediate needs while establishing a culture of self-sufficient learners, today's leadership is presented with a priceless tool to meet these requests. A company's learning house has many rooms with quick, custom lessons on core applications. Available to unique departments and roles, content in a learning management system grows with the company, records changes in applications, measures knowledge and serves as a port of consolidated training. Establishing a culture of learning is establishing a culture of growth, and over time, building this training port will provide companies with a sea of data that flows with the direction of the company and potentially steers its course.
Companies choose to introduce an LMS with three unique types of training, organized here by level of requirement:
High Requirement Level – Learning Management Systems are perfect for compliance training because of the easy electronic records and reporting tools. Harassment Prevention, OSHA, Safety Compliance, and Security Courses are examples of training that would be required with completion records captured.
Medium Requirement Level – Change management is much simpler with an LMS. When adopting a new application or using new features of an existing one, communicate the change with a link to the LMS because employees feel supported when they are supported 24/7.
Low Requirement Level – Many companies offer training in-house on soft skills to hone abilities of common business applications or develop leadership from within. Instead of requiring much of this training for all employees, make the coursework available and watch your leaders shine. Employees who choose to opt out for a time don't feel the burden of a "requirement" while employees who want extra insight and growth have access within a system that recognizes their efforts.
Like this? Please share.