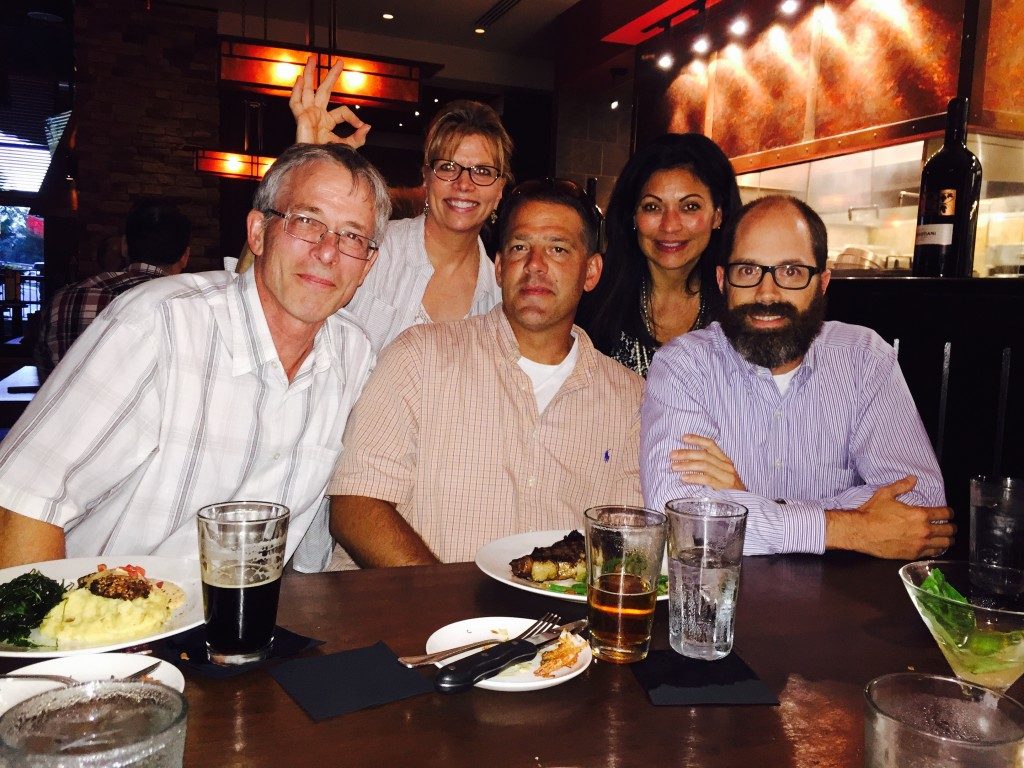 iLearnERP is concluding our latest global end user project undertaken with one of our favorite partners. For the last 2 1/2 years we have worked with B/E Aerospace and their ERP implementation process at their location in Winston-Salem, North Carolina. The mission of iLearnERP was to develop Global End User Training (EUT) with UPK and Instructor Led Training (ILT). In the process of our time at B/E Aerospace we produced almost 1,000 UPKs and 48 ILTs, all of which were individually reviewed and approved by B/E Aerospace.
One of our core competencies here at iLearnERP is our ability to assess each customer's unique set of training needs and challenges and create a strategic custom solution that meets their needs. B/E Aerospace has a complex work environment based on their business processes, numerous domestic and international locations and changing industry needs. The  B/E Aerospace training solution was built with this global audience in mind. Our instructional design focused on creating a consistent approach to training while providing individual business operations with a platform to address issues that might be particular to their function.
Developing and maintaining a solid partnership was key to this project's success as their training partner. Providing B/E Aerospace with consistent communication and specific project status reporting served as a solid foundation to ensure there were no surprises for either the client or the consultants. As client requirements changed and evolved over a two year period the training development team remained focused on their goals. All components of this training model were created with sustainability and repeatability in mind; thus limiting future exposure to extensive updates or revisions.The overall structure of our training solution allowed B/E to plan a multiple wave deployment to ensure minimal business/customer impact or disruption.
B/E Aerospace is the world's leading manufacturer of aircraft cabin interior products. B/E Aerospace designs, develops and manufactures a broad range of products for both commercial aircraft and business jets.
Like this? Please share.